Northeast Greenhouse & Nursery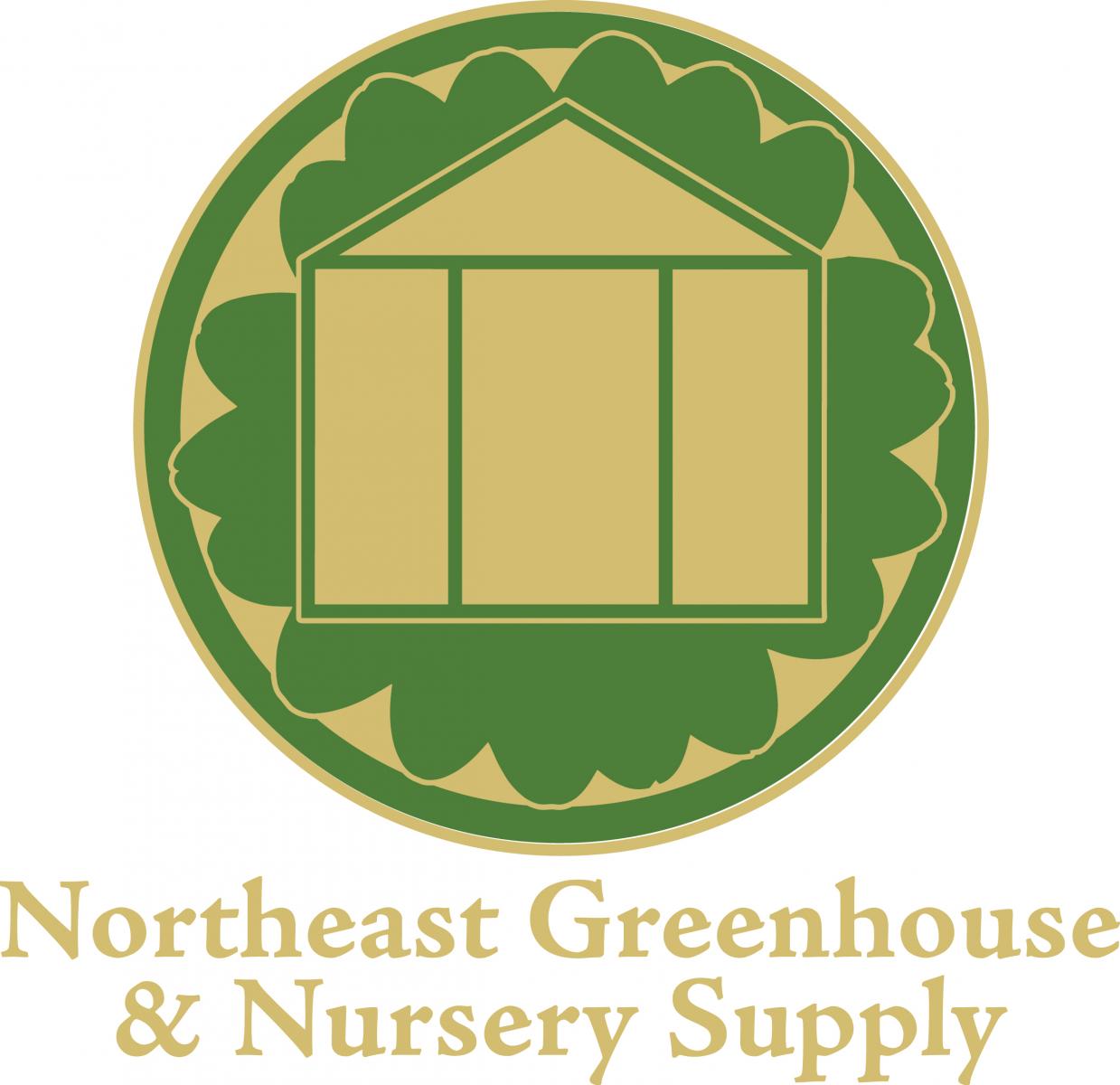 Greenhouse and Nursery growers know better than anyone about the myriad of challenges a green-industry business can face. Economic hardship, weather, cost overruns and government sanctions to name just a few. Add in labor costs, finicky consumer behavior, and energy expenditures, then you've got more than a full plate.
The last thing you want to worry about is the reliability of your supply partnerships. Accessibility to the right product at a moment's notice is key to your operational success. Here at Northeast Greenhouse & Nursery supply, we understand.
With our extensive and growing Greenhouse & Nursery line, we have the complete horticultural package of products to help your business thrive. We can help your greenhouse, nursery, farm, orchard, farm-stand, garden center or landscape business source the perfect product for the job.
Customers have come to rely on our extensive warehousing of inventory, available at a moments notice. You may choose to take advantage of the flexibility of picking your product up the same-day, or enjoy the convenience of one of our weekly or bi-weekly New England delivery routes.
We can provide your Greenhouse with:
Soilless Growing Media
Complete Line of Fertilizers: Soluble, Liquid & Controlled Release
Control Products: Insect, Diesase, Weed & Sanitizing
Pots & Containers
Films & Coverings
Irrigation, including In-Feeding Systems
Greenhouses & Structures
We can supply your Retail Garden Center with:
Bagged Soils, Mulches & Composts
Custom Turfgrass Seed
Retail Pest Control Products for Lawn & Garden
Bagged Fertilizers
Hand Tools
Carts & Wheelbarrows
Bagged Decorative Stone
Pavers & Wall Stone
Some of our Brands:
Armor Tech
Bio Safe
Fertil
Haviland
Growth Products
AT Films
Ginegar
Ken Bar
Better Bilt
Dewitt
Aqua Mat
Actinovate
For a full list of our professional line products, click here.
For a complete list of our retail line products, click here.
Our experienced and committed staff will work with you to troubleshoot irrigation, pest, disease, and other operational issues. With your 100% satisfaction our goal, you can be assured that we will partner fully with you to achieve your desired outcome.
Contact one of our friendly salespeople today.
Sales Staff
Tom Spence
Greenhouse & Nursery Sales/Coordinator
cell: 978-317-6016 office: 978-854-4414
fax: 978-854-4410
Eastern MA, Boston Metro
Jim Downie
Greenhouse & Nursery Sales
cell: 978-818-0138 office: 978-854-4414
fax: 978-854-4410
NH, Southern ME
Tim Madden
Greenhouse & Nursery Sales
cell: 802-222-7341 office: 978-854-4414
fax: 978-854-4410
Vermont, Western MA
Kathy Horn
Greenhouse & Nursery Sales
cell: 860-866-8861 office: 978-854-4414
fax: 978-854-4410
Central MA, CT
Jim Peterson
Greenhouse & Nursery Sales
cell: 978-916-7129 office: 978-854-4414
fax: 978-854-4410
jpeterson@northeastnursery.com
Southeastern MA, Cape Cod, RI
Kristen Armata
Inside Sales/Customer Service
office: 978-854-4414 fax: 978-854-4410
Bill Brooks
Product Specialist/Inside Sales
cell: 978-968-6083