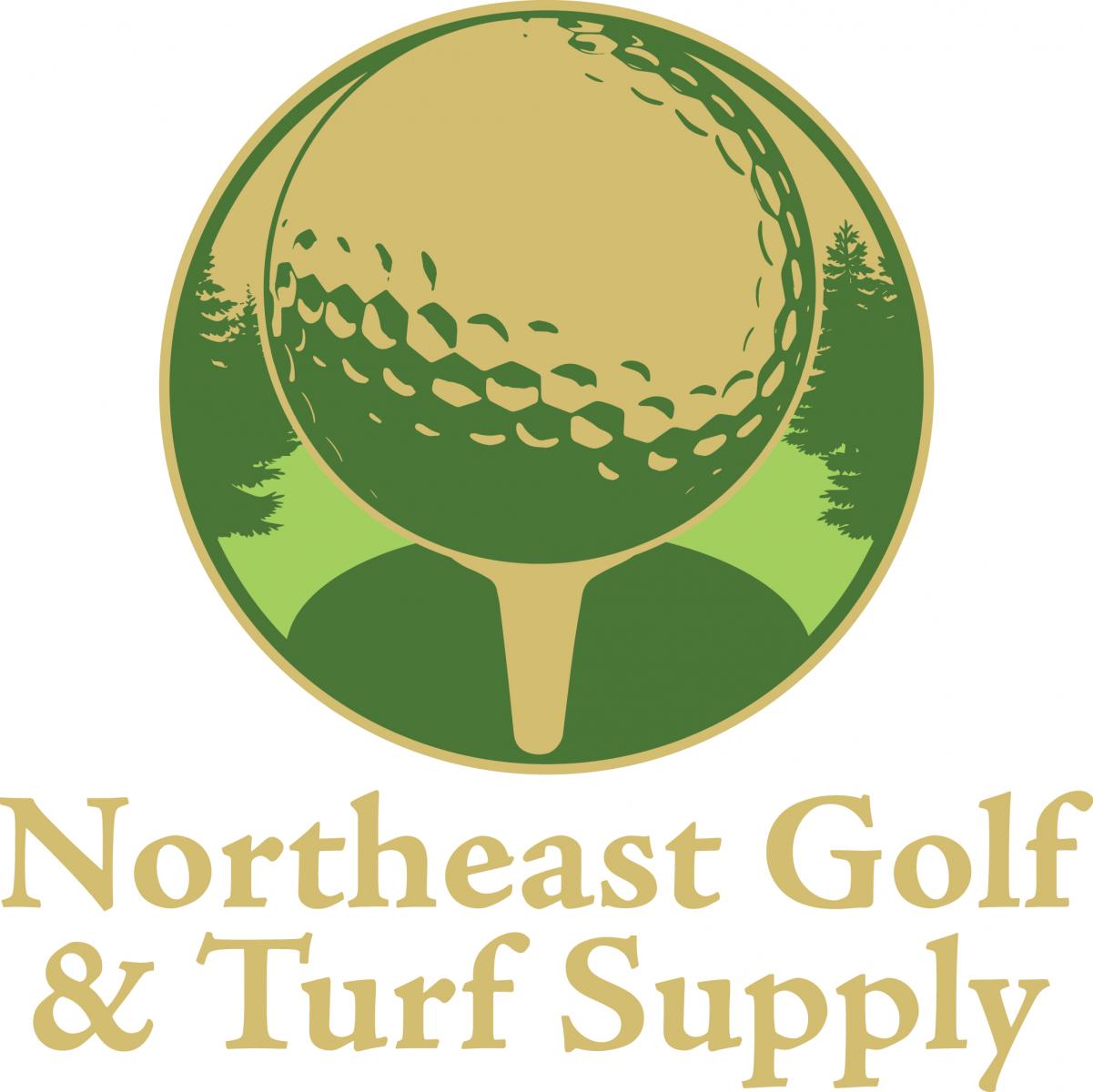 Turf care is serious business. Whether you care for a golf course, a university athletic field, or residential lawns, you rely upon the absolute best products and support to get the job done.
You don't have time to field test every product or solution to ensure it's the right one for you. When you need a product, you need it now. Your organization or customers expect the best results at the right time and you'll go the extra mile to make sure it happens. In a business where the slightest adjustment can make or break a project, you need a supplier and support system you can count on to have your back.
Northeast Golf & Turf, a division of Northeast Nursery, Inc. has decades of turf experience. Our sales team consists of three former golf course superintendents, one former assistant and numerous turf experts. With our nationally-recognized product offerings and a commitment to stocking & delivering what our customers expect, we've become a trusted partner to turf professionals throughout New England.
For years we've been supporting:
Golf Courses
Athletic Fields
Schools & Colleges
Government Agencies
Lawn Care Companies
Landscape Maintenance Contractors
Sod Farms
Our dedicated support staff and hands on sales team will ensure every challenge you encounter has a team working on a solution. In addition to product support, Northeast Golf & Turf offers:
Soil & Turf Diagnostics
Turf Program Writing
Budget Management
Project Planning
Monitoring & Follow-Up
Athletic Field Programs
With predictable, weekly delivery routes throughout New England, our fleet of 28 vehicles and full-time shipping department is well-equipped to provide expedient delivery in the busiest of times. Offering a diversity of products, our customers have come to rely upon our inventory of premier, nationally recognized manufacturers that are essential to any turf professional:
The Anderson's Contec DG
Bio Basics
EnP Turf
Growth Products
Holganix
Lebanon
I-Mol
Milorganite
Nature's Safe
Neptune's Harvest
Macrosorb
Nutrite
Plant Marvel
Profile Products
Select Source
SePro
Sipcam Advan
Solu-Cal
UTA Armor Tech
Custom Seed Blending
Contact us today to learn about how the Northeast Golf & Turf team can help meet your unique turf care needs. For more information, click the link below: