Storm Center & Winter Products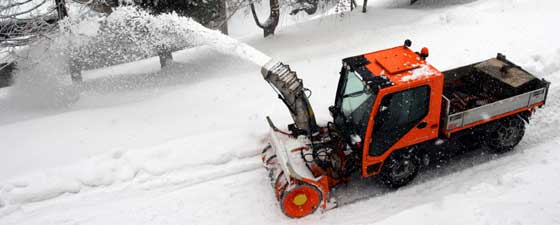 Storm Center Hours
We will open at 4:00 AM on days when there is ice and or snow on the ground!
Call our Storm Center Hotline at 508-733-995 or Sign Up to get storm hour text alerts on your mobile phone. Learn How...
Winter Products
When winter ice and snow are here, you want to be prepared, ideally in advance!
We have a complete line of de-icer products for walkways, roads and roofs, plus all the specialty tools you need like extra-wide shovels, roof rakes, ultra-warm winter clothes like our famous Arborwear Double-Thick Sweat Shirts, Snow Blower Gloves, and more.
While you're here, don't forget to stock up on windshield washer fluid, Liqui-Tube, and Power Service Diesel Fuel Supplement.

Fisher Snow-Plow Parts and Accessories
We are your one stop, winter shop! We have a full line of Fisher Plow Parts, hydraulic fuel, plow blades and more.